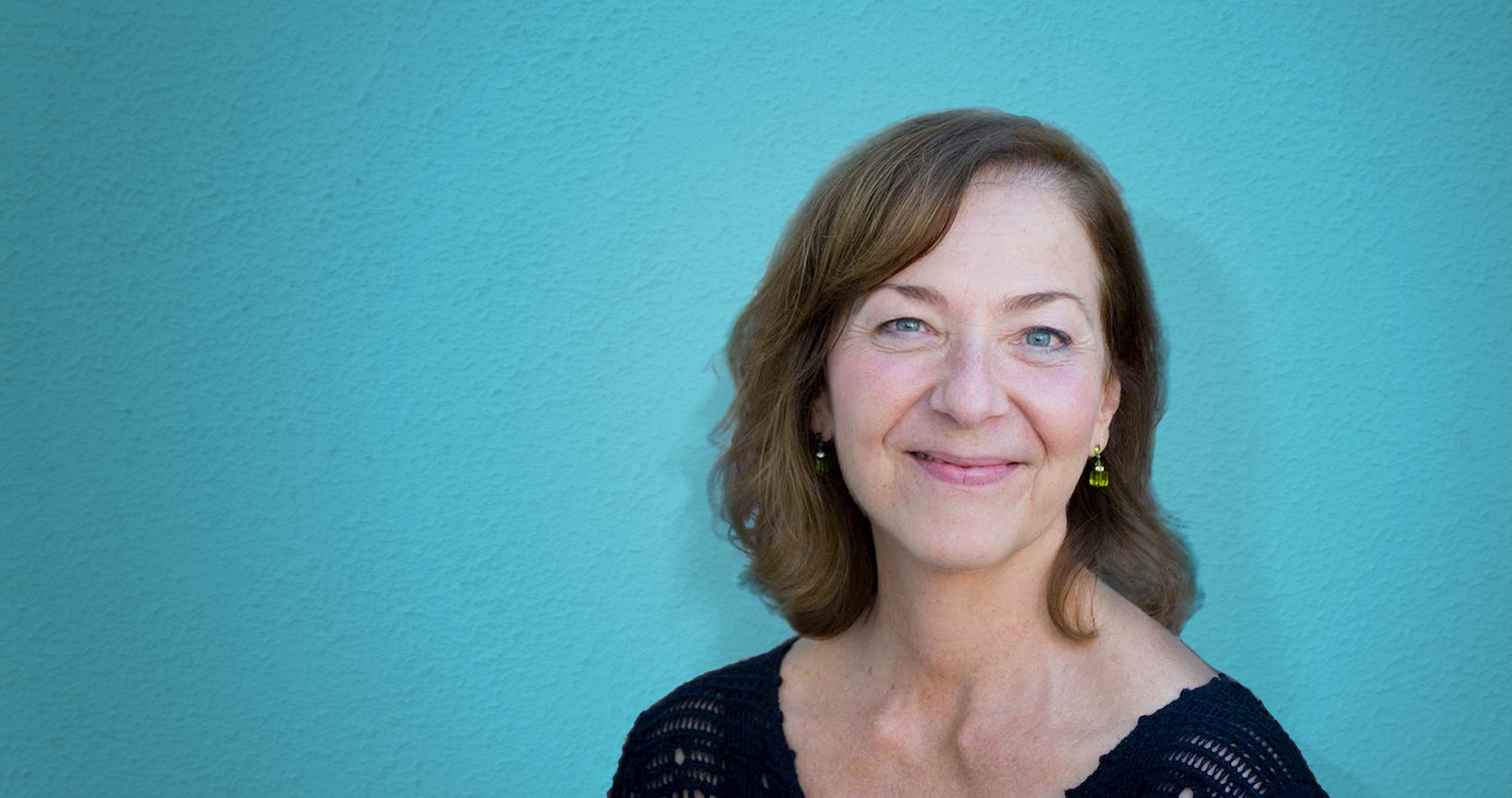 HEALING ARTIST & SOMATIC EDUCATOR
. . . as a grateful recipient of Allison's hands-on magic, I can say with utter conviction that the love that comes through her work is astounding. It is, after all, love that heals . . .

— Geneen Roth
author of NYTimes # 1 bestseller,
Women Food and God
I seek to understand you as a whole person, your past, your story, the way you view yourself, the way that you relate to the world, the vision you have for the future, and the changes you want to make.
Along the way, I bring to the discussion aspects that are often overlooked, such as patterns set in embryonic and early development, patterns that affect breathing, fluid movement, and the physical and emotional response to stress.
Although I engage in laboratory testing for your gut, adrenals, hormones, and food sensitivities, and I discuss dietary, fitness and lifestyle options to help recover from trauma, inflammation, and persistent stress, I always work within the larger framework of you as a whole person and what you are telling me.
We work together to create an opening in your body awareness, for you to gain insight into the root cause of what is ailing you, with an emphasis on healing over fixing.
Together we create a sensible plan to nurture inherent health and vitality, and together we expand the possibilities of joyful interaction with self and others.
For me, this is the essence of healing, and this is the magic of Ask, Listen, Love.
Allison's work has transformed my life. Through her extensive knowledge of anatomy and acute intuition, she has helped me literally retrain my body. I now breathe in a whole new way, have much better digestion, and a whole lot more energy. I can't thank her enough for the gift of health and quality of life.
—Greg Hicks
co-author of How We Choose To Be Happy
The Embryo explains why I work with children, and with the child that is also part of you.
what's new!
We've combined our Unwinding audio with the video demos to create a comprehensive healing experience.
The Gut Wellness Course with Allison Post—
Cultivate a healthy and resilient gut for a joyful and vibrant life.